Yes, I bought more makeup, are you surprised? I'm not. From the time that this highlighter palette came out I've been telling myself that I didn't need it. I mean I had just bought the ABH x Nicole G Glow kit, I really didn't need any more. I kept telling myself no, and then one day I didn't see it in store, I promptly went and bought it online. I would rather buy and return then forever regret not picking it up. So that's how that guy made it home with me.
The Laura Mercier Candle Glow powder has been another one that I've had my eyes on , pretty much since I first swatched it in stores months ago. The perfect moment came when I had some extra money from a refund. I'm still getting to know it, having only used it a couple of times.
The Juvia's Place blush palettes was pretty much a given for me. Do I need more blush, nope, but I did want some more blush palettes so the timing was great. They're a good size and a great prize combined with an extra 15% off, yup they were going to be mine. The pigmentation is awesome and so far I'm really pleased with them, I will of course have a future blog post about them.
The Urban Decay Basquiat palettes, was another one that I had my eyes on. I apparently have my eyes on everything, because I'm a hoarder. I've already started working on a review post for these, so that will be posted later this month in a week or so.
I seem to lways need some incentive to spend my money whether it be a sale or fear of it selling out. But there you have it, my new makeup.
Nars Banc De Sable Highlight Palette
Nars Banc De Sable Highlight Palette
Nars Banc De Sable Highlight Palette
Nars Banc De Sable Highlight Palette
Nars Banc De Sable Highlight Palette
Nars Banc De Sable Highlight Palette
Laura Mercier Candle Glow Sheer Perfecting Powder
Laura Mercier Candle Glow Powder #5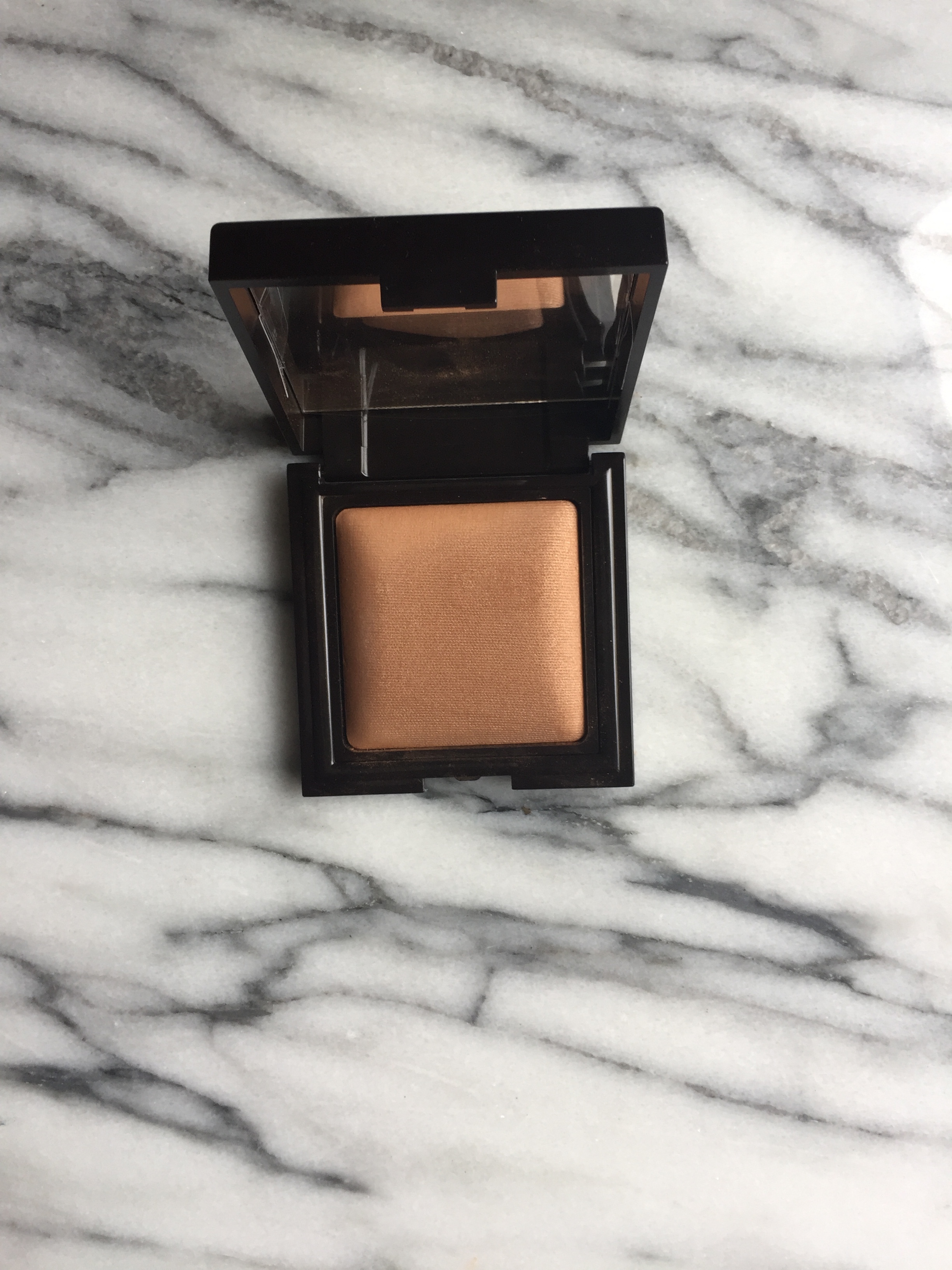 Laura Mercier Candle Glow Powder #5
Laura Mercier Candle Glow Powder #5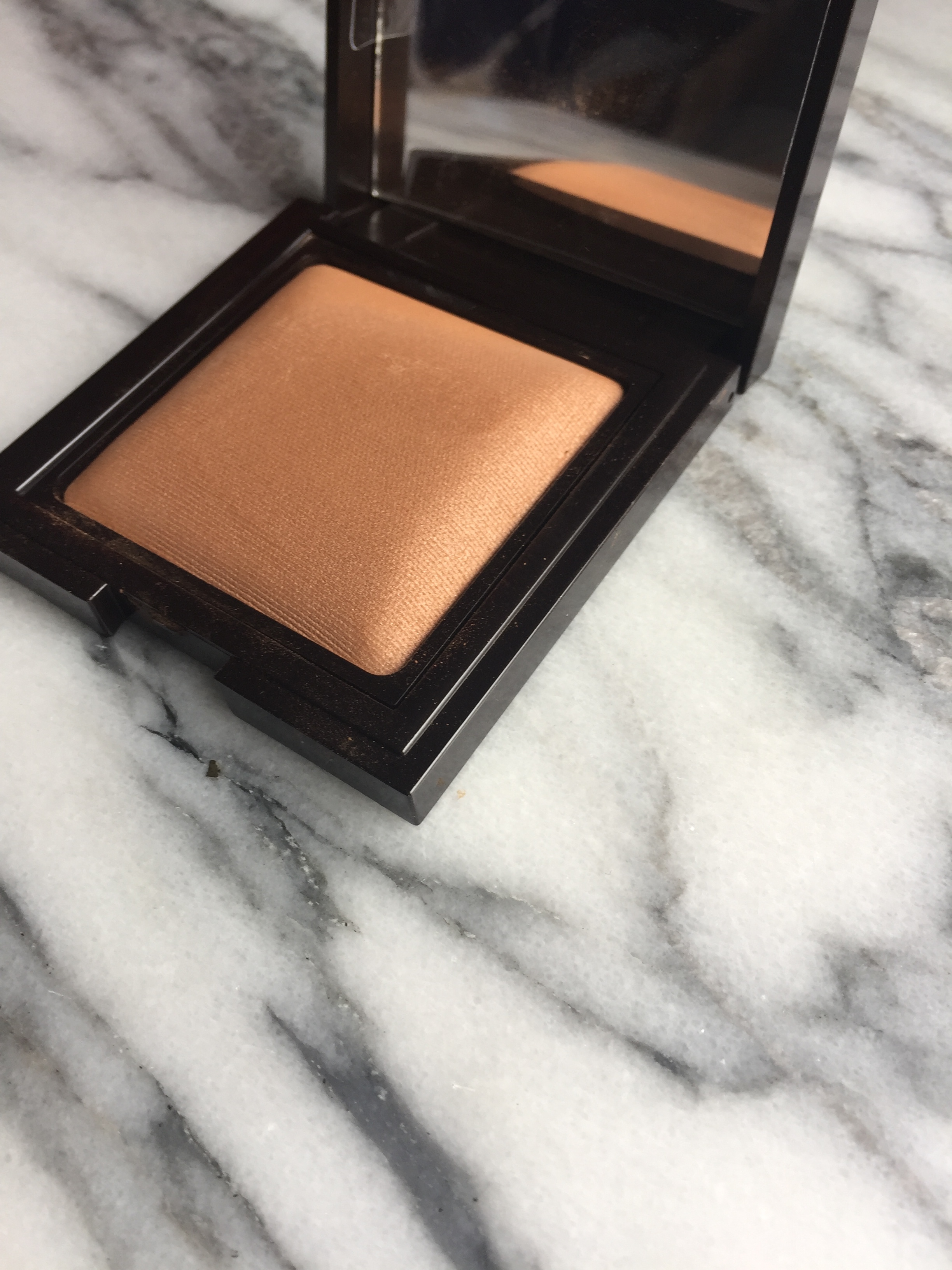 Laura Mercier Candle Glow Powder #5
Laura Mercier Candle Glow Powder #5
Juvia's Place Saharan Blush Volume 1 & 2
Juvia's Place Saharan Blush Volume 1 & 2
Juvia's Place Saharan Blush Volume 1
Juvia's Place Saharan Blush Volume 1
Juvia's Place Saharan Blush Volume 2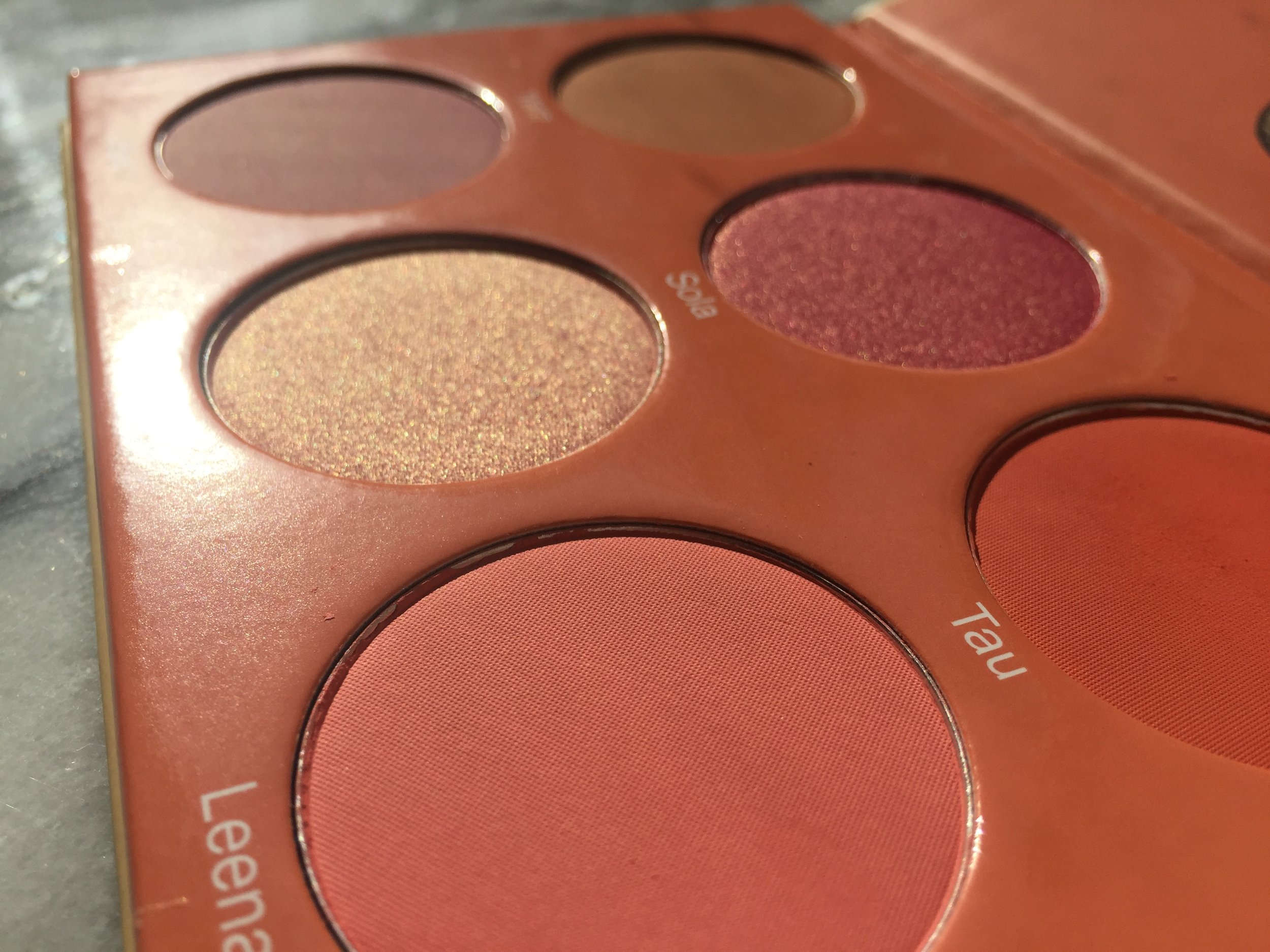 Juvia's Place Saharan Blush Volume 2
Juvia's Place Saharan Blush Volume 2
Urban Decay Basquiat Tenant and Gold Griot Palettes
Urban Decay Basquiat Tenant
Urban Decay Basquiat Tenant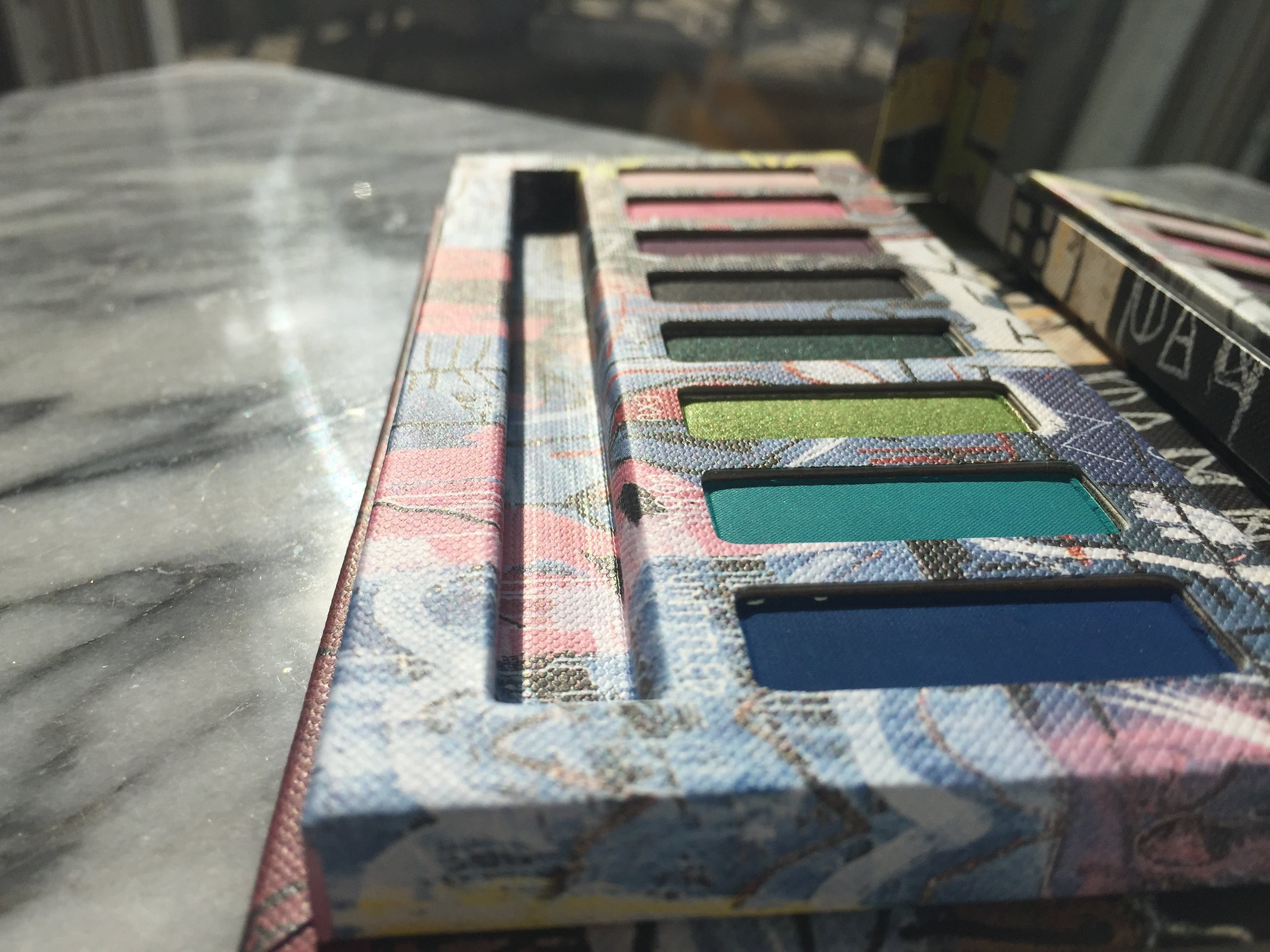 Urban Decay Basquiat Tenant
Urban Decay Basquiat Tenant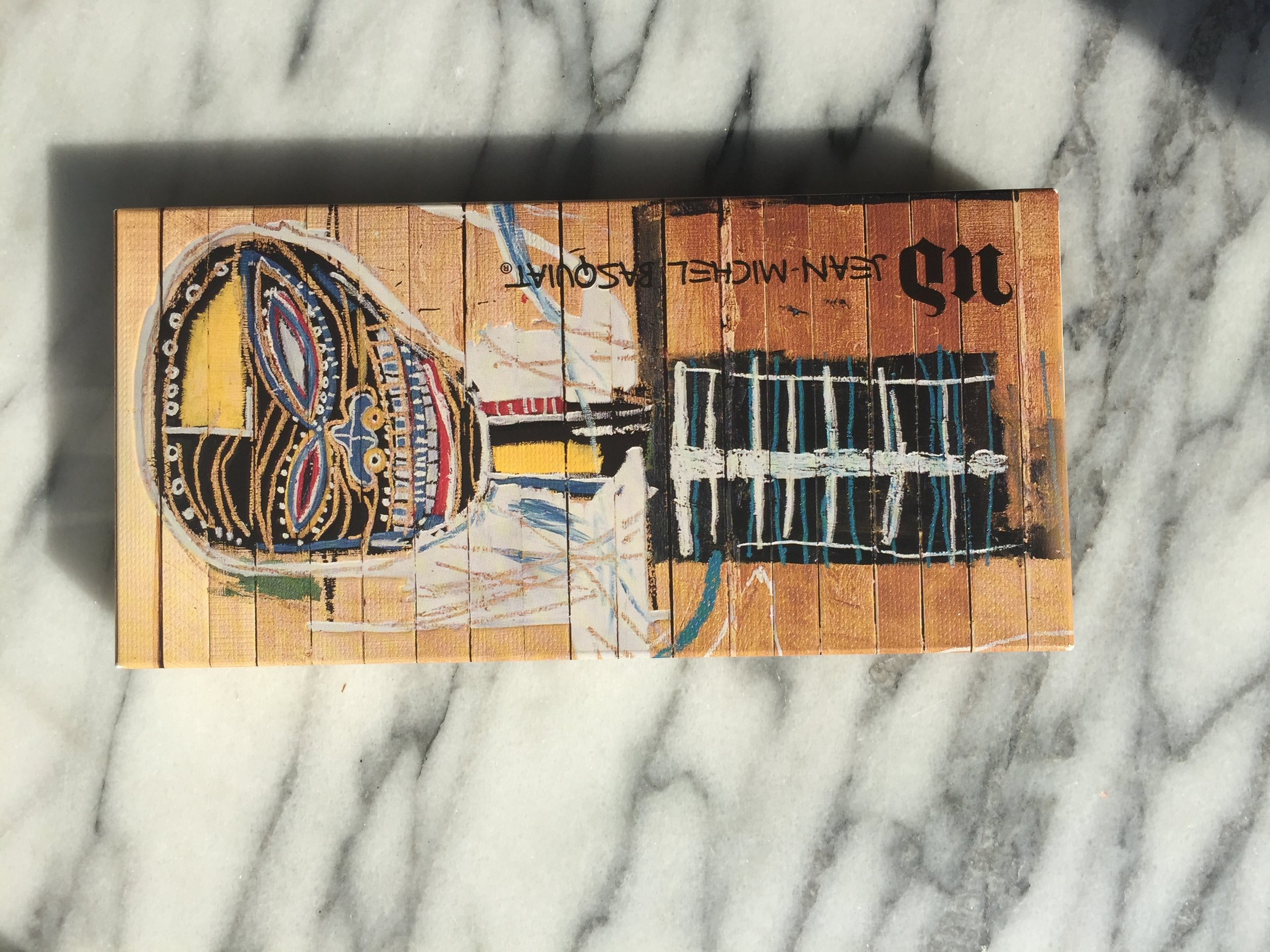 Urban Decay Basquiat Gold Griot
Urban Decay Basquiat Gold Griot
Urban Decay Basquiat Gold Griot
Urban Decay Basquiat Gold Griot