This post has been long overdue, and not just because I haven't put up a post in months. I took these photos way back in January with the intent to publish the post in February. That never happened? Why you may ask, well you see the thing is I didn't know what to write so I didn't write anything.
Now months later, I still don't quite have the words but these beautiful palettes that I was able to pick up for a steal - yes please Venus Palette for $25 at Winners, were how I started my new year. New Year, new makeup.
All of the eye shadow palettes are surrounded by a little controversy, the ABH Subculture was one of the biggest makeup dramas of 2017 spawning the hashtag Subculturegate. The fall out, the powdery mess, everything that could go wrong with a palette pretty much went wrong with this one.
I've used it a few a times and while the shade cube has proved to be a complete fail, the other shades have worked well for me, though I tend to use only a few shades at a time.
The Venus palettes from Lime Crime are marred in controversy more because of the company and less so because of the palettes. In fact the palettes were a little ahead of their time and have set the trends a little bit.
After the Venus 1, the ABH Modern Renaissance and a slew of warm toned raspberry rich palettes followed. The Venus 2 stood out for it's rich mustard yellow colour.
I purchased both of these palettes from Winners so none of my money has actually gone into the bank account of Lime Crime, which gives me some peace of mind that I'm not contributing to a company that is sometimes questionable. If you want more info, you can google to see the drama that has followed them, though in recent years they have cleaned up their act.
Lastly I picked up the Bobbi Brown highlighter palette, I wanted to keep the tradition alive. I should have refrained. I find that the shades in this palette seem to have a lot of glitter and aren't a smooth metallic wash. So I don't enjoy using this guy as much and should have returned him. I didn't though because I would have only got store credit, not that I wouldn't have found something else to purchase, but laziness got me.
Anastasia Beverly Hills | Subculture Eyeshadow Palette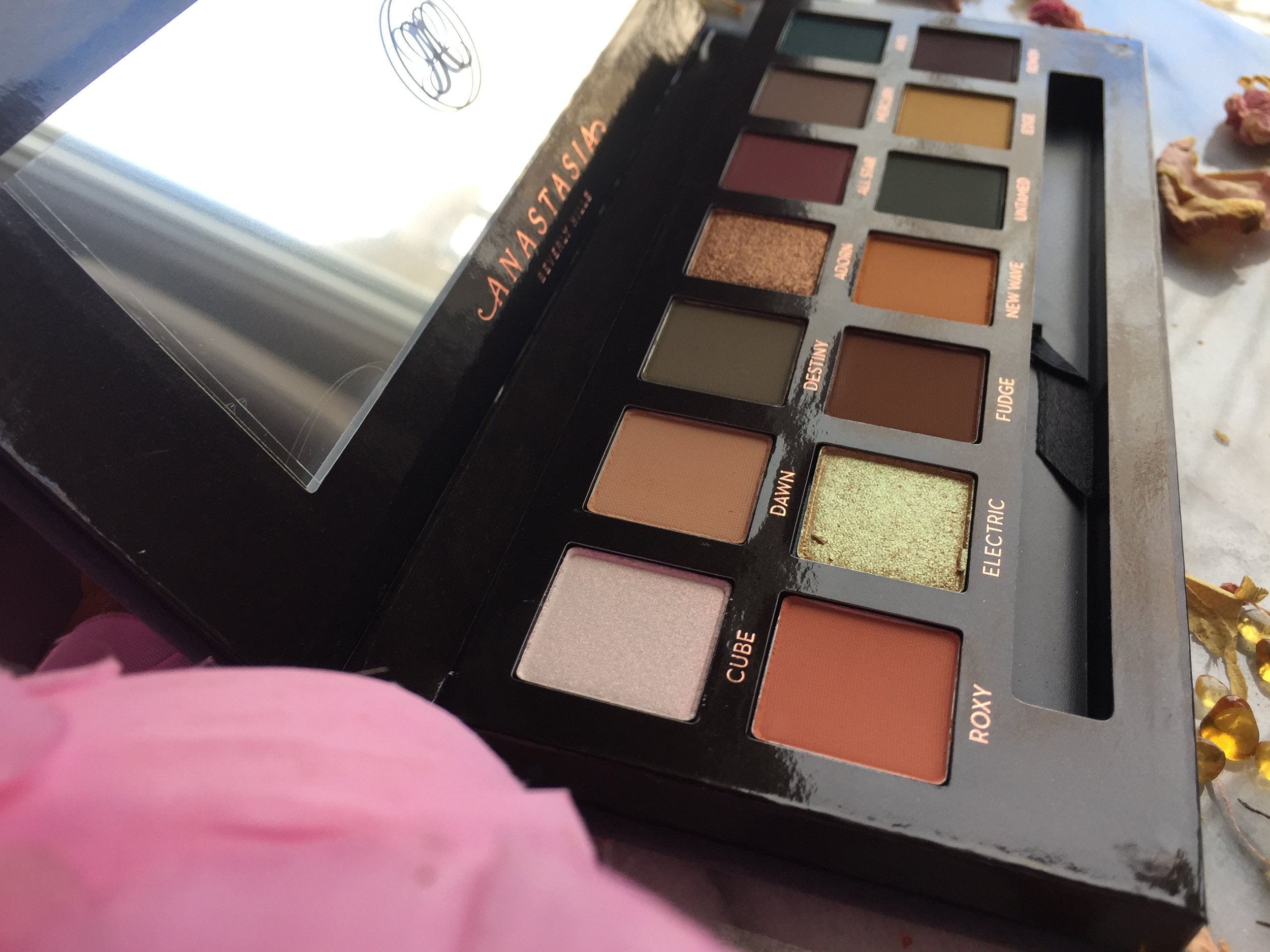 Bobbi Brown | Bobbi Glow Highlighting Trio
Bobbi Brown | Bobbi Glow Highlighting Trio
Bobbi Brown | Bobbi Glow Highlighting Trio
Bobbi Brown | Bobbi Glow Highlighting Trio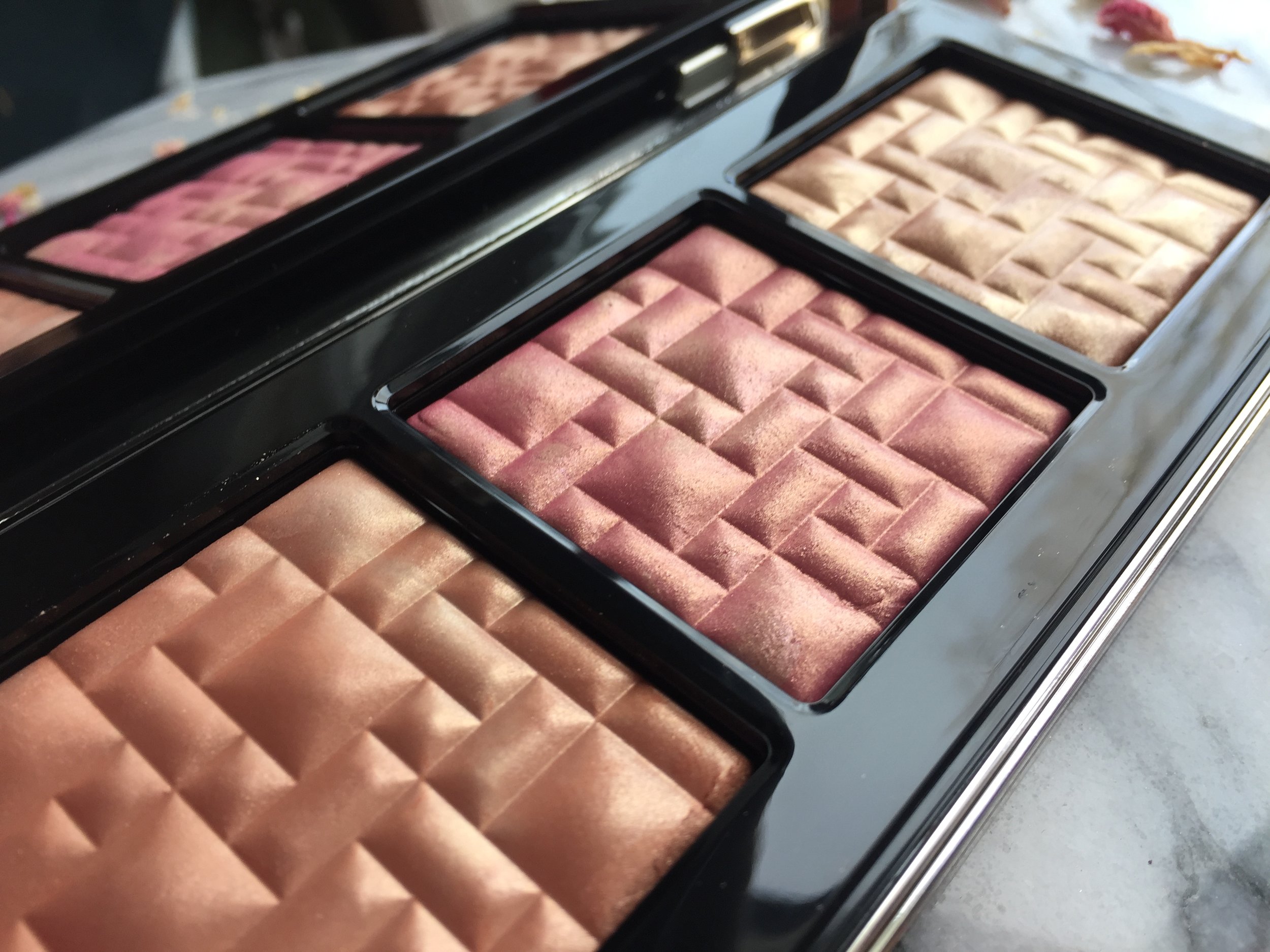 Bobbi Brown | Bobbi Glow Highlighting Trio
Bobbi Brown | Bobbi Glow Highlighting Trio
Bobbi Brown | Bobbi Glow Highlighting Trio
Bobbi Brown | Bobbi Glow Highlighting Trio
Bobbi Brown | Bobbi Glow Highlighting Trio
Bobbi Brown | Bobbi Glow Highlighting Trio
Lime Crime | Venus Eyeshadow Palette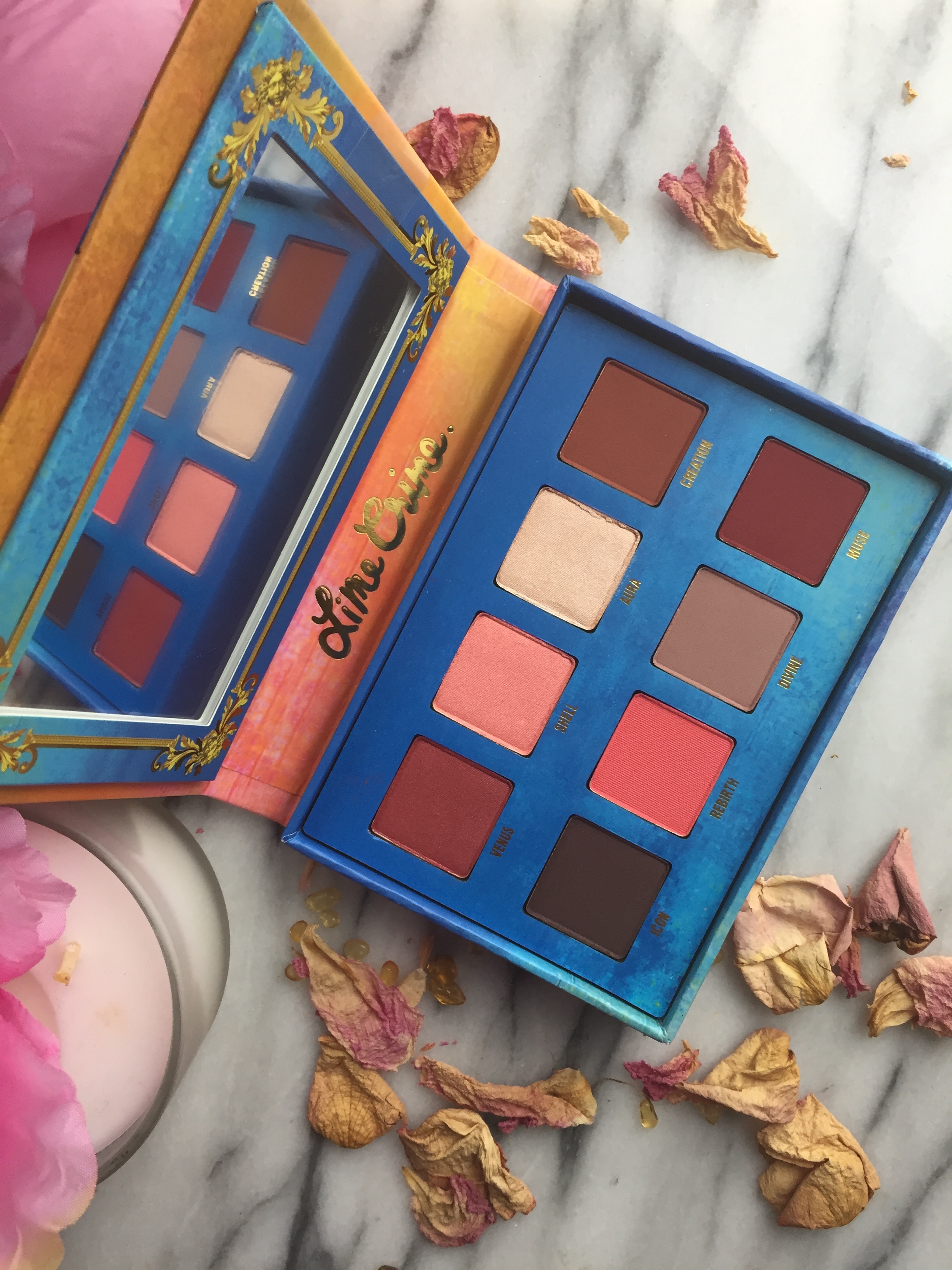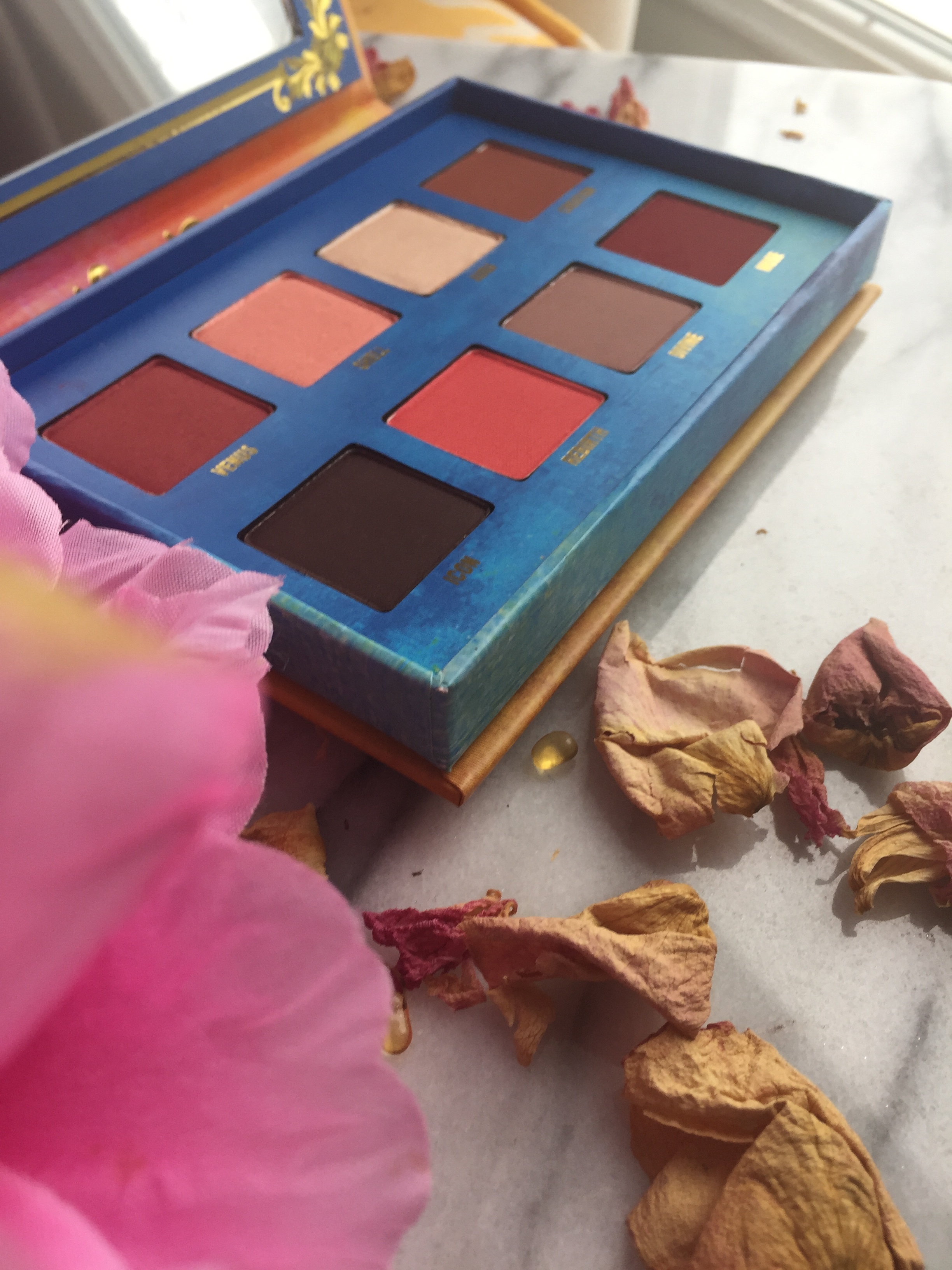 Lime Crime | Venus 2 Eyeshadow Palette