To say that I'm surprised to be adding 3 new eyeshadow palettes to my collection is an understatement. For the last few months I've been spending less and less on makeup and focusing more on using what I have. However there were 2 sales that caught my attention and had me stuck.
The first sale from Tarte had some palettes with almost 70% off there regular price, so I picked up the Clay Play Face palette and the Make Believe palette, both added up to less than the cost of one regular priced palette, even with shipping and taxes added I was still getting a great deal. To make it even sweeter, a kind soul covered the bulk of the costs leaving me to pay just the shipping and taxes, which I was totally okay with.
Then the Sephora VIB sale came around and as much as I didn't want to be tempted, the Saint and Sinner palette kept making eyes at me, with a pretty decent discount and some in store credit, I was left paying less than half the cost of the palette, which is always a good deal to me. I debated a while about whether or not I should get the palette and in the end decided that I really liked the formulation of Kat Von D shadows, they are quite pigmented and blend out well, the bright, vibrant colours were also a nice draw.
By now you might have realized that 'sale' seems to be my middle name, I've realized that for the most part the makeup will go on sale at some point, if everything is in alignment then I can pick it up and save some money, leaving me with more to spend on other makeup. There is a method to the madness. :)
Tarte Make Believe In Yourself Eyeshadow Palette
Tarte Make Believe In Yourself Eyeshadow Palette
Tarte Make Believe In Yourself Eyeshadow Palette
Tarte Make Believe In Yourself Eyeshadow Palette
Tarte Make Believe In Yourself Eyeshadow Palette
Tarte Make Believe In Yourself Eyeshadow Palette
Tarte Make Believe In Yourself Eyeshadow Palette
Tarte Make Believe In Yourself Eyeshadow Palette
Tarte Make Believe In Yourself Eyeshadow Palette
Tarte Make Believe In Yourself Eyeshadow Palette
Tarte Clay Play Face Shaping Palette
Tarte Clay Play Face Shaping Palette
Tarte Clay Play Face Shaping Palette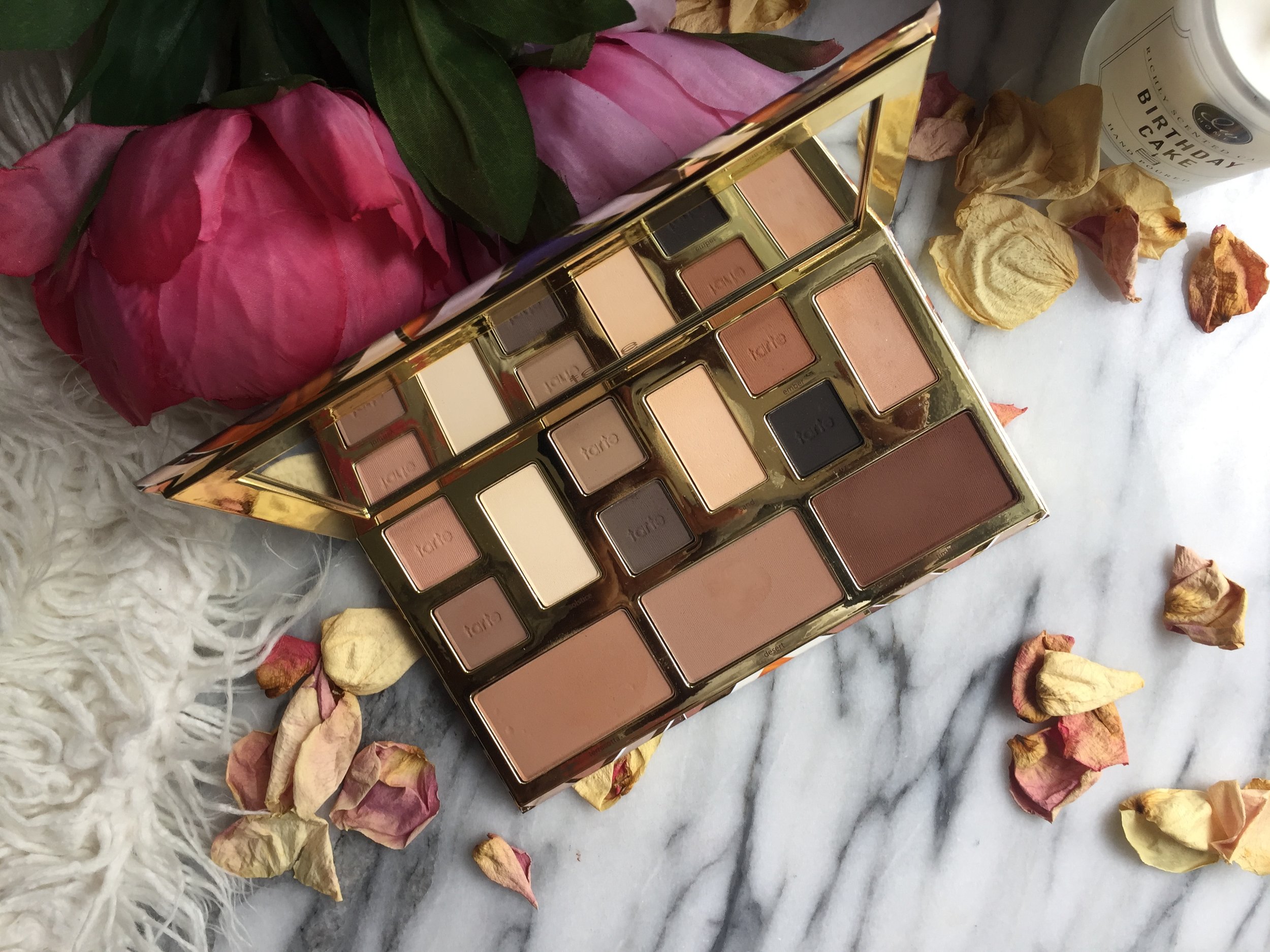 Tarte Clay Play Face Shaping Palette
Tarte Clay Play Face Shaping Palette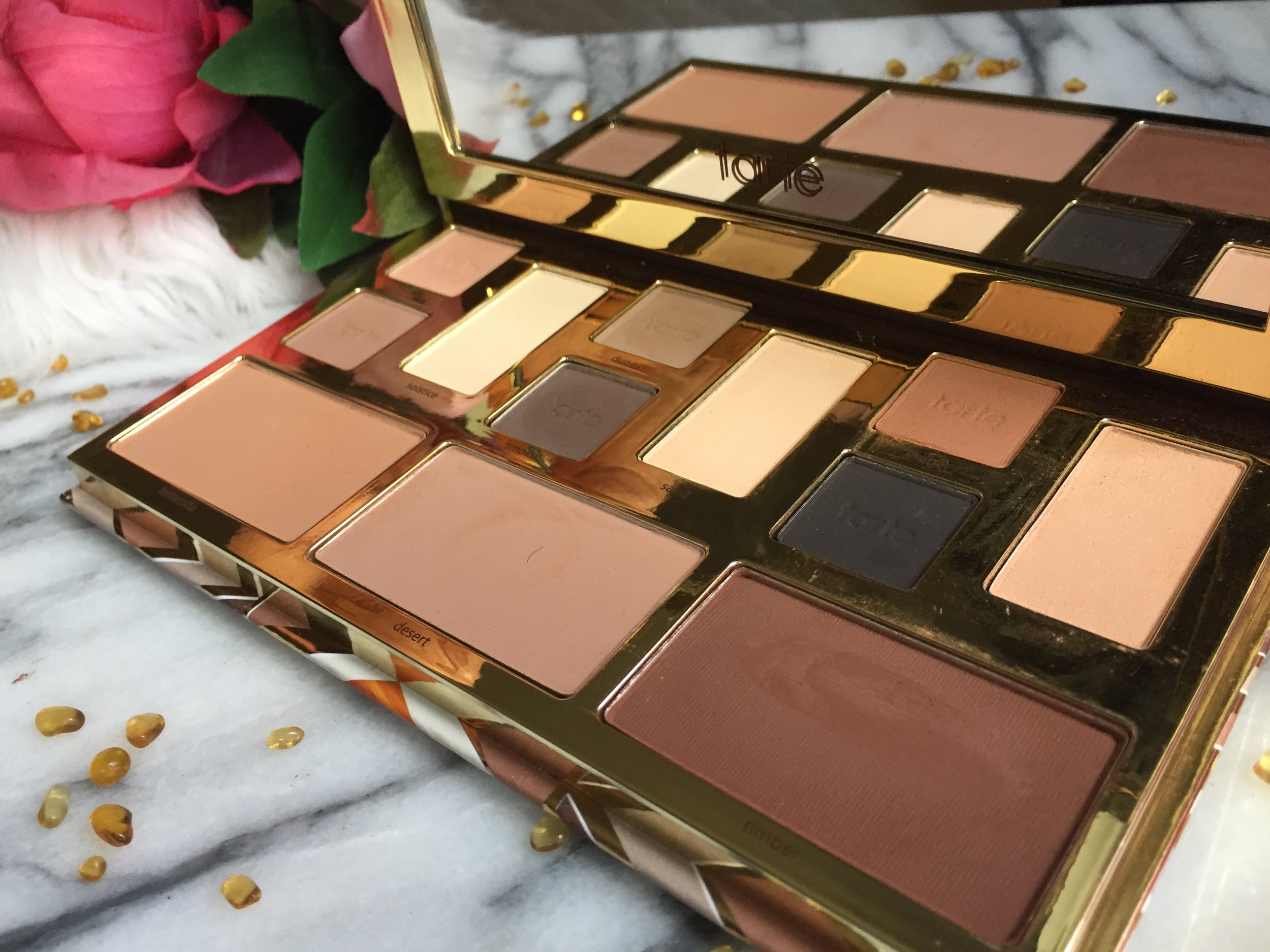 Tarte Clay Play Face Shaping Palette
Tarte Clay Play Face Shaping Palette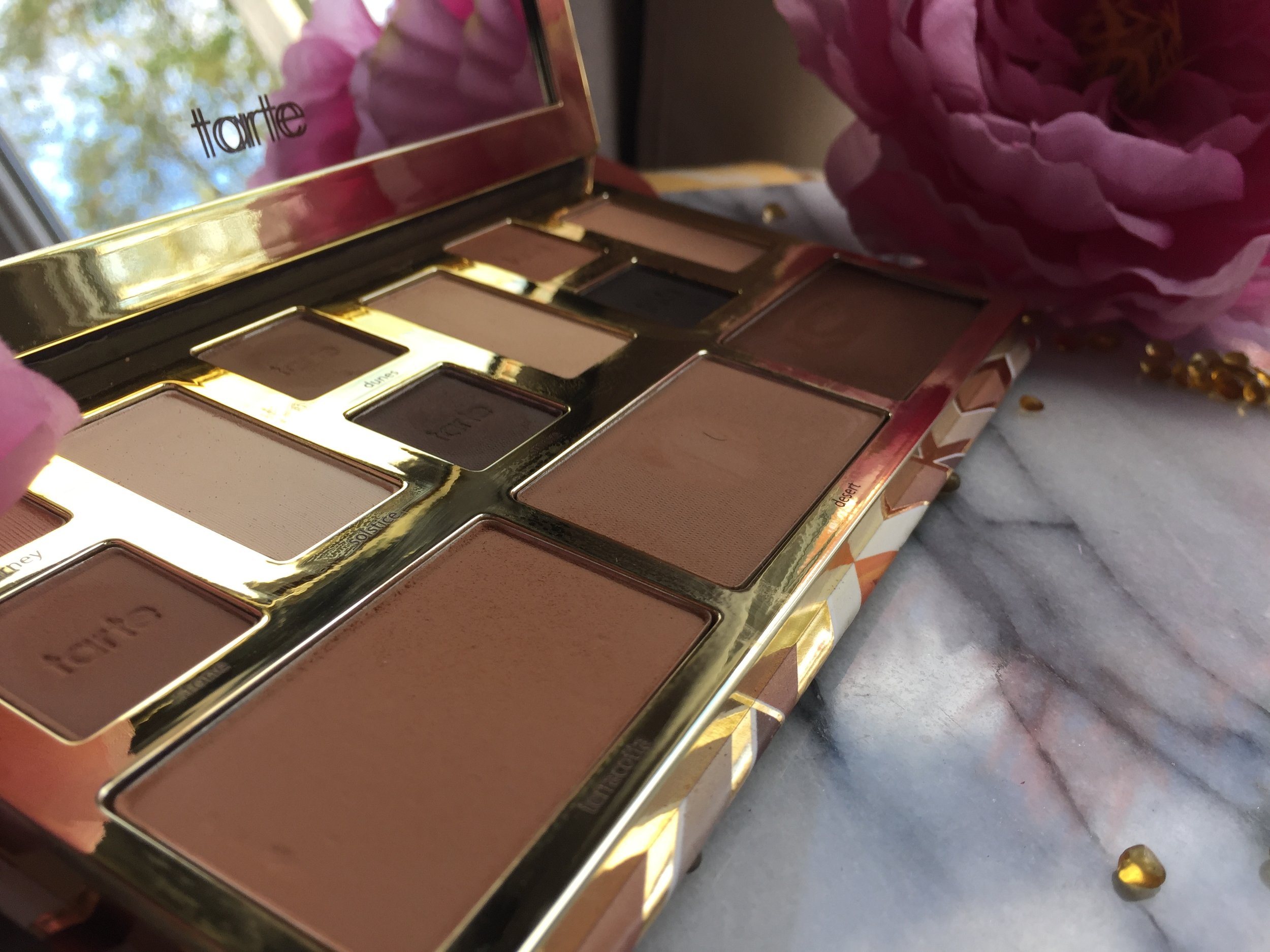 Tarte Clay Play Face Shaping Palette
Tarte Clay Play Face Shaping Palette
Tarte Clay Play Face Shaping Palette
Kat Von D Saint and Sinner Eyeshadow Palette
Kat Von D Saint and Sinner Eyeshadow Palette
Kat Von D Saint and Sinner Eyeshadow Palette
Kat Von D Saint and Sinner Eyeshadow Palette
Kat Von D Saint and Sinner Eyeshadow Palette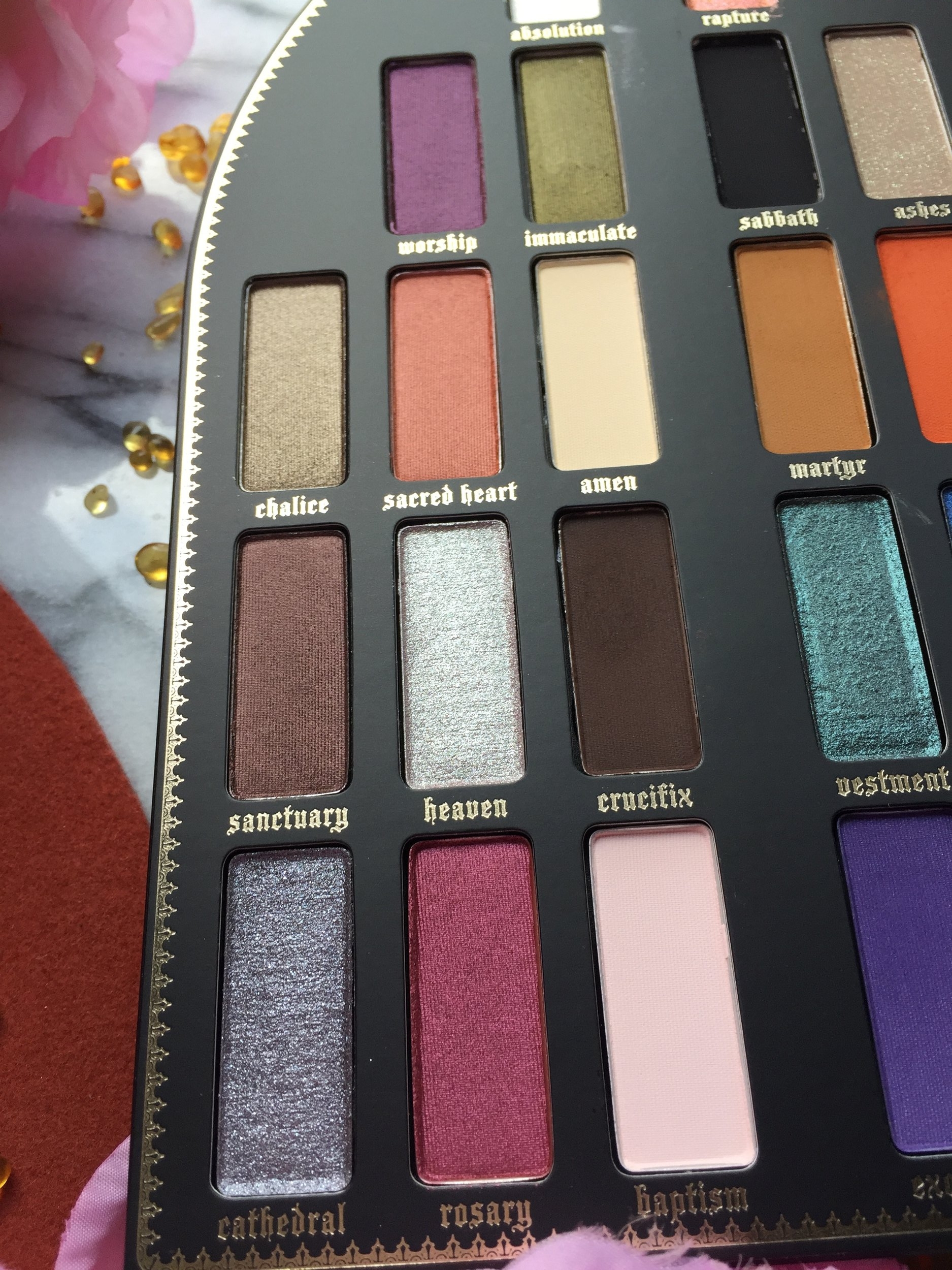 Kat Von D Saint and Sinner Eyeshadow Palette
Kat Von D Saint and Sinner Eyeshadow Palette
Kat Von D Saint and Sinner Eyeshadow Palette
Kat Von D Saint and Sinner Eyeshadow Palette