I recently picked up these 3 eyeshadow palettes. Initially I passed on all of them, I mean they're nice but they weren't calling my name. Then the Queen of Hearts palette sold out and I wanted, go figure. So when they had it back in stock, I grabbed it. There was a lot of buzz about it because the palettes sold out in like 2 minutes. I can say that the palette does live up to the hype. Mind you I haven't had it for too long or used it too much yet, but the pigmentation is there. I wasn't surprised though, this did get an A+ rating from Temptalia.
The Spring time in Paris palette from Jouer was another gradual buy. I ordered it from a UK site that had free shipping promo on all Jouer products, I also picked up the rose gold highlighter which I featured in my April favourites post. The palette is nice, I'm not in love with it but I'm not disappointed by it.
I'm not sure why I get interested in a palette after the fact. The Eyescream palette by Dose of Colors came out in fall or late summer of 2016 and I didn't pay it any mind, then it was gone and of course I wanted it. This is another UK site purchase, so far I've just swatched it, but I can see myself using some of the brighter shades soon. It's getting warmer so I'll be playing a bit more with colour.
Jouer | Spring Time In Paris
Jouer Spring Time In Paris
Jouer Spring Time In Paris
Jouer Spring Time In Paris
Jouer Spring Time In Paris
Jouer Spring Time In Paris
Jouer Spring Time In Paris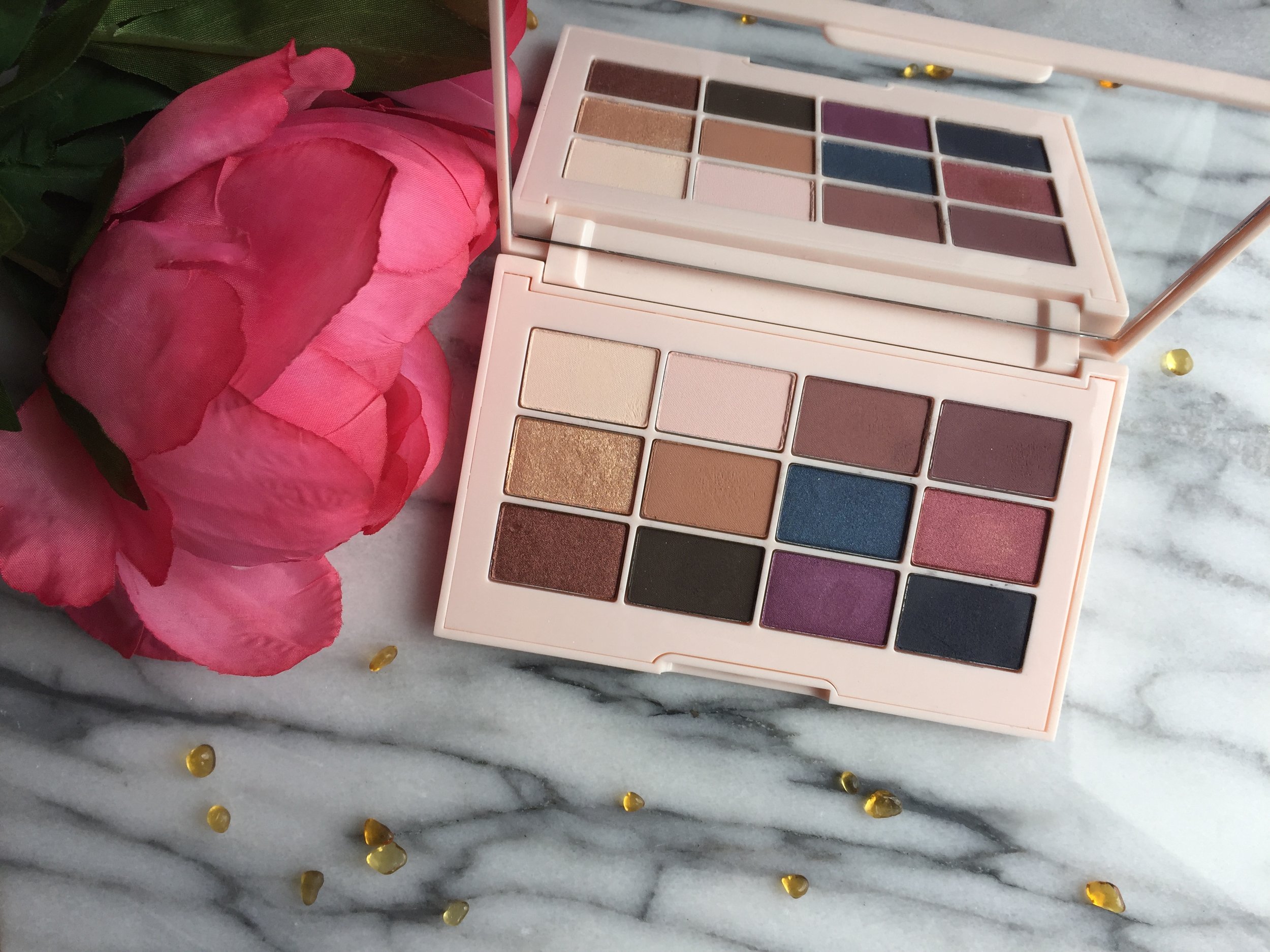 Jouer Spring Time In Paris
Jouer Spring Time In Paris
Coloured Raine| Queen Of Hearts
Coloured Raine Queen Of Hearts
Coloured Raine Queen Of Hearts
Coloured Raine Queen Of Hearts
Coloured Raine Queen Of Hearts
Coloured Raine Queen Of Hearts
Coloured Raine Queen Of Hearts
Coloured Raine Queen Of Hearts
Coloured Raine Queen Of Hearts
Coloured Raine Queen Of Hearts
Dose of Colors | Eyescream
Dose of Colors Eyescream Palette
Dose of Colors Eyescream Palette
Dose of Colors Eyescream Palette
Dose of Colors Eyescream Palette
Dose of Colors Eyescream Palette
Dose of Colors Eyescream Palette
Dose of Colors Eyescream Palette
Dose of Colors Eyescream Palette
Dose of Colors Eyescream Palette