I picked up a few things when Colour Pop was having one of their many sales. In hindsight I would have picked up more things but I wasn't sure what the duties would be like. For the past few months they've really been cracking down on duties so I figured I would get hit with it, I just wasn't sure how much. All in all I didn't it was too bad, I would have preferred not having to pay any at all but hey, it is what it is.
On to the palettes, I actually ordered these before I ordered the Semi-Precious palette from Sephora so technically these are the first Colour Pop palettes that I ordered. I was happy to get my hands on the My Little Pony palette, which I mentioned in my last wish list post, since it's supposed to be limited edition.
I'm not sure why but I was really surprised by there size, they're so tiny. The tininess doesn't translate that well when you're seeing it on your computer screen but in person they're about the size of my hand, which is fairly small.
I am glad that I picked them up though, which might not be such a good thing because now I've got my eyes on other palettes. The Dream Street Palette and You had me at Hello have caught my eye, the Supernova shadows also look pretty nice as well.
We'll see how things go.
Colour Pop | My Little Pony Palette
Colour Pop | My Little Pony Palette
Colour Pop | My Little Pony Palette
Colour Pop | My Little Pony Palette
Colour Pop | My Little Pony Palette
Colour Pop | My Little Pony Palette
Colour Pop | My Little Pony Palette
Colour Pop | My Little Pony Palette
Colour Pop | My Little Pony Palette
Colour Pop | Yes Please Palette
Colour Pop | Yes Please Palette
Colour Pop | Yes Please Palette
Colour Pop | Yes Please Palette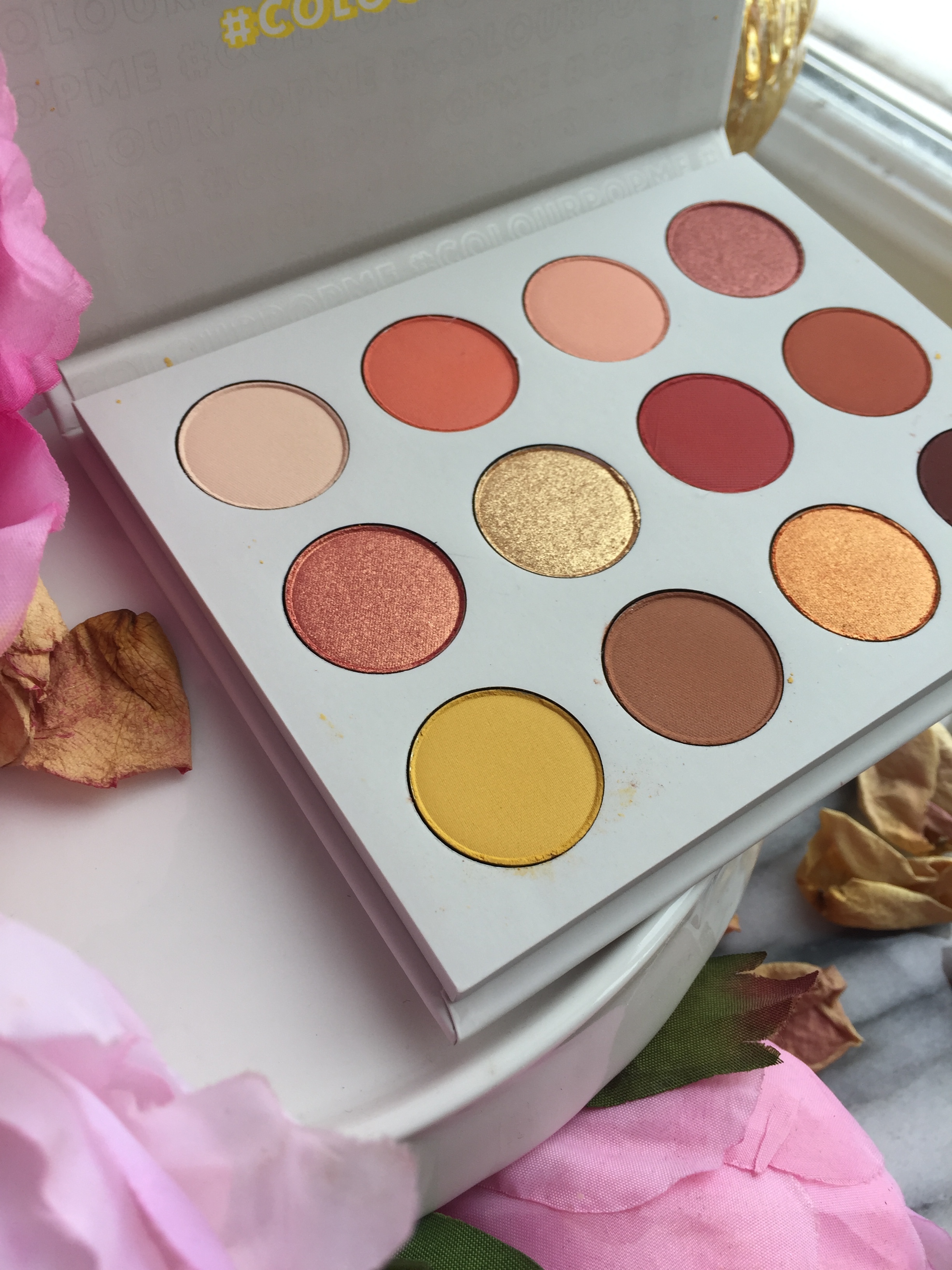 Colour Pop | Yes Please Palette
Colour Pop | Yes Please Palette
Colour Pop | Yes Please Palette
Colour Pop | Yes Please Palette
Colour Pop | Yes Please Palette
Colour Pop | I Think I Love You Palette
Colour Pop | I Think I Love You Palette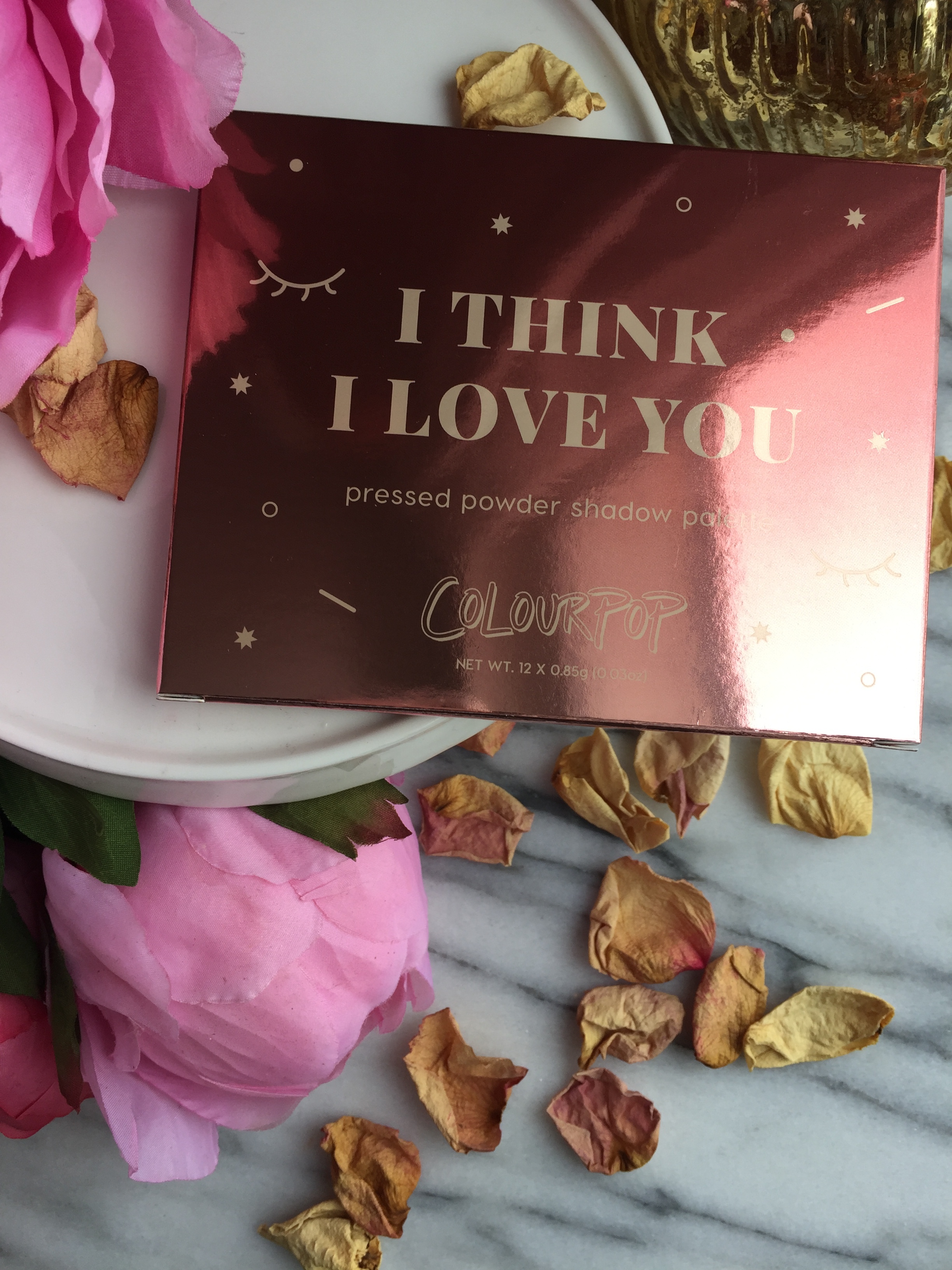 Colour Pop | I Think I Love You Palette
Colour Pop | I Think I Love You Palette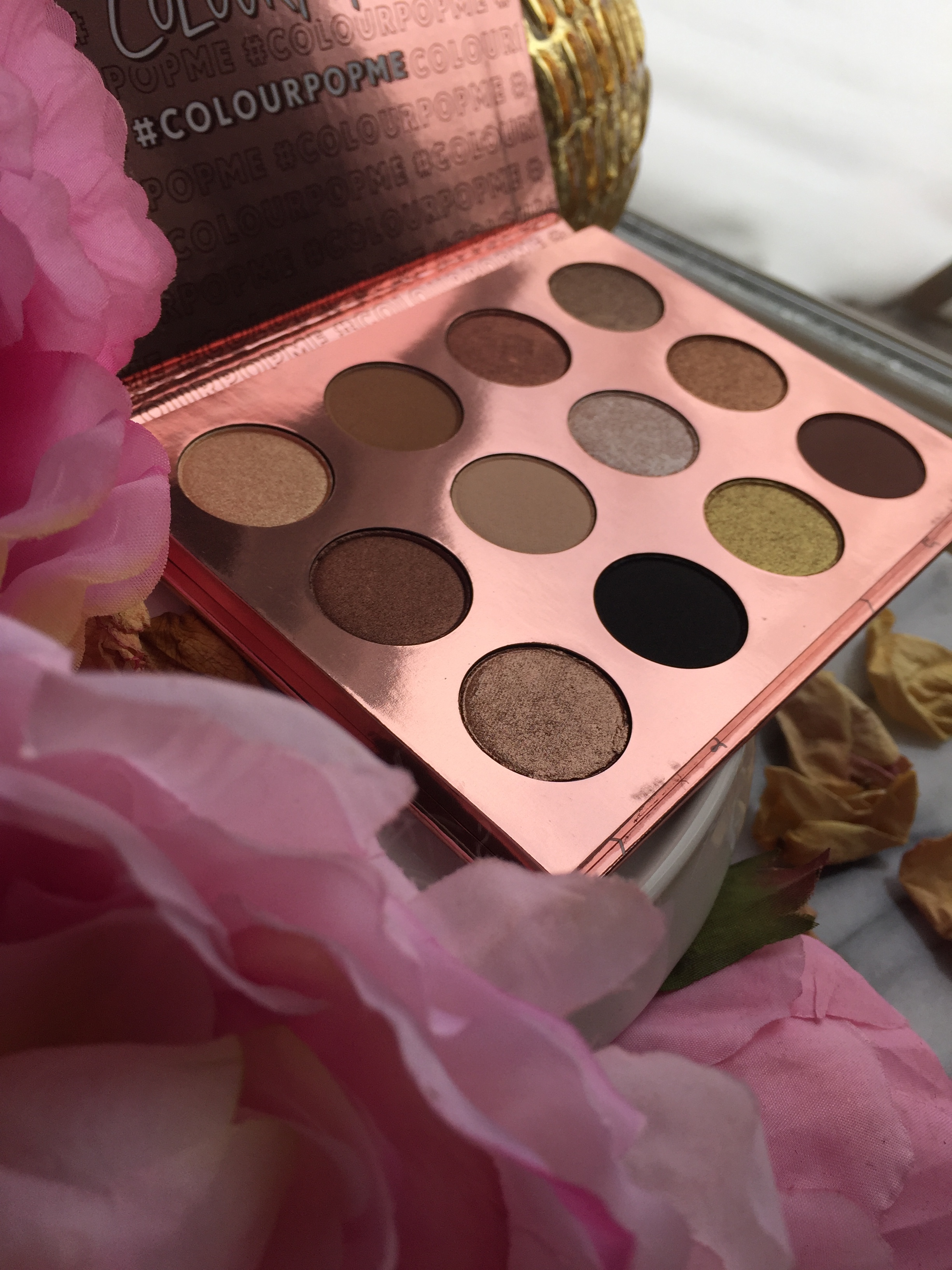 Colour Pop | I Think I Love You Palette
Colour Pop | I Think I Love You Palette
Colour Pop | I Think I Love You Palette
Colour Pop | I Think I Love You Palette
Colour Pop | I Think I Love You Palette
Colour Pop | All I See Is Magic Palette
Colour Pop | All I See Is Magic Palette
Colour Pop | All I See Is Magic Palette
Colour Pop | All I See Is Magic Palette
Colour Pop | All I See Is Magic Palette
Colour Pop | All I See Is Magic Palette
Colour Pop | All I See Is Magic Palette
Colour Pop | All I See Is Magic Palette
Colour Pop | All I See Is Magic Palette