So I went a little palette happy during the Black Friday weekend. I picked up 4 palettes, 3 of which are eyeshadow palettes. It seems like a lot yes, well this was me restraining myself because I was ready and willing to add at least another 6 to the pile. I was this close to picking up a back up of the Clay Play Face palette, but I held back, barely, just by a hair.
I mentioned in my wish list post the new Nars Narssist Wanted eyeshadow palette, Sephora had a one day Cyber Monday exclusive, I waffled a bit about picking this guy up but in the end I went for it, just looking at it so far I like it. The package feels light and more streamlined that their previous Loaded palette. I also picked up the ABH Aurora Glow kit because 50% off.
I went back and forth with this one as well, because I felt that I already had plenty of highlighters but what tipped the scale for me is that I don't have any colourful duo chrome highlighters. Before you ask me, yes this is the same palette that I said almost a year in an anti-haul post that I wouldn't purchase. As a makeup lover, I reserve the right to change my mind.
After the Black Friday sale, Sephora had their $25 of $50 and well I couldn't let that pass, because $25. In other words I was just looking for a reason to spend my money, hence the purchase of the Sephora Holiday Colour Pop Palette and the MUFE Holiday eyeshadow palette. This is my first MUFE eyeshadow purchase.
Nars Narcissist Wanted Eyeshadow Palette
Nars Narcissist Wanted Eyeshadow Palette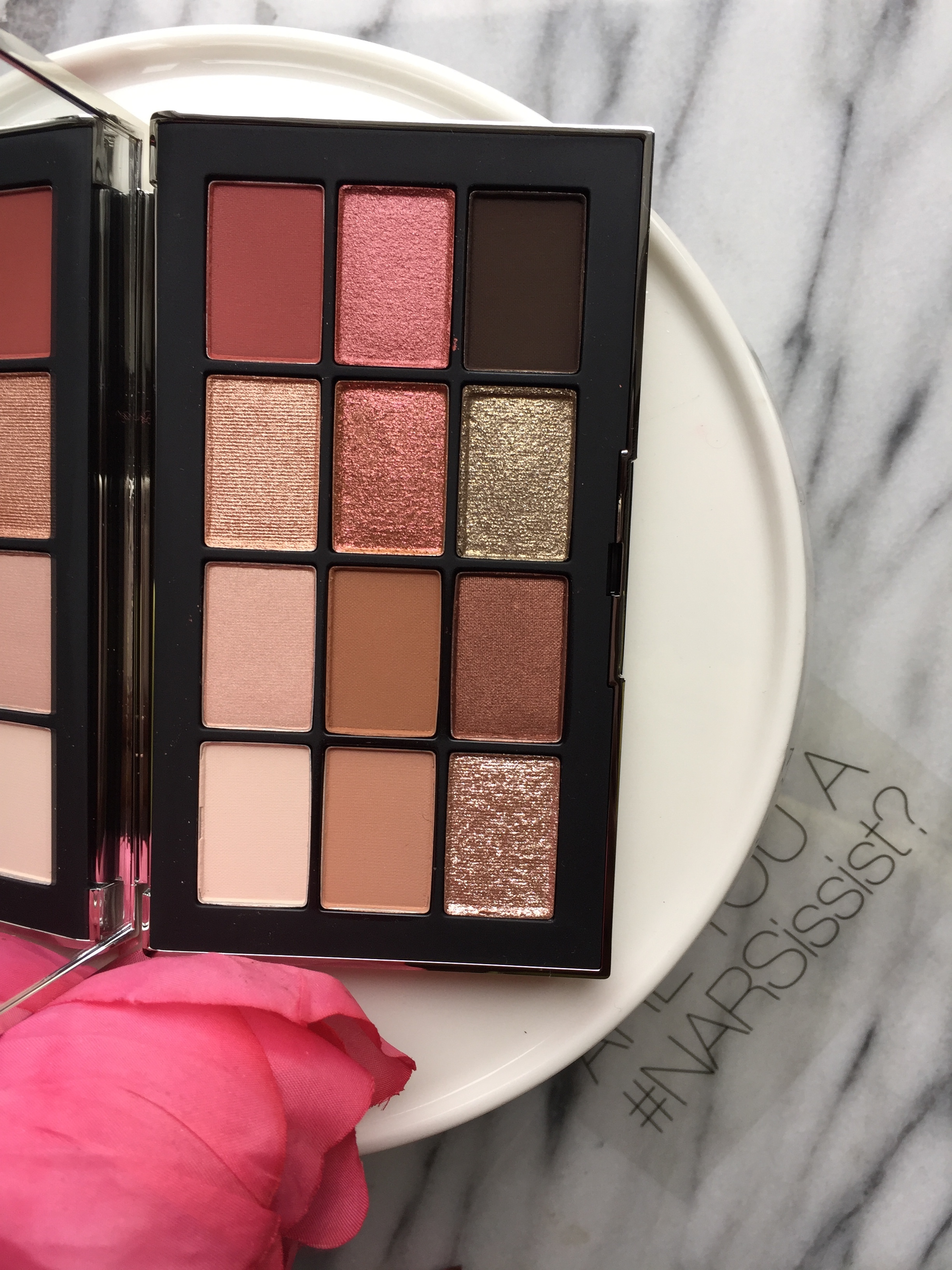 Nars Narcissist Wanted Eyeshadow Palette
Nars Narcissist Wanted Eyeshadow Palette
Nars Narcissist Wanted Eyeshadow Palette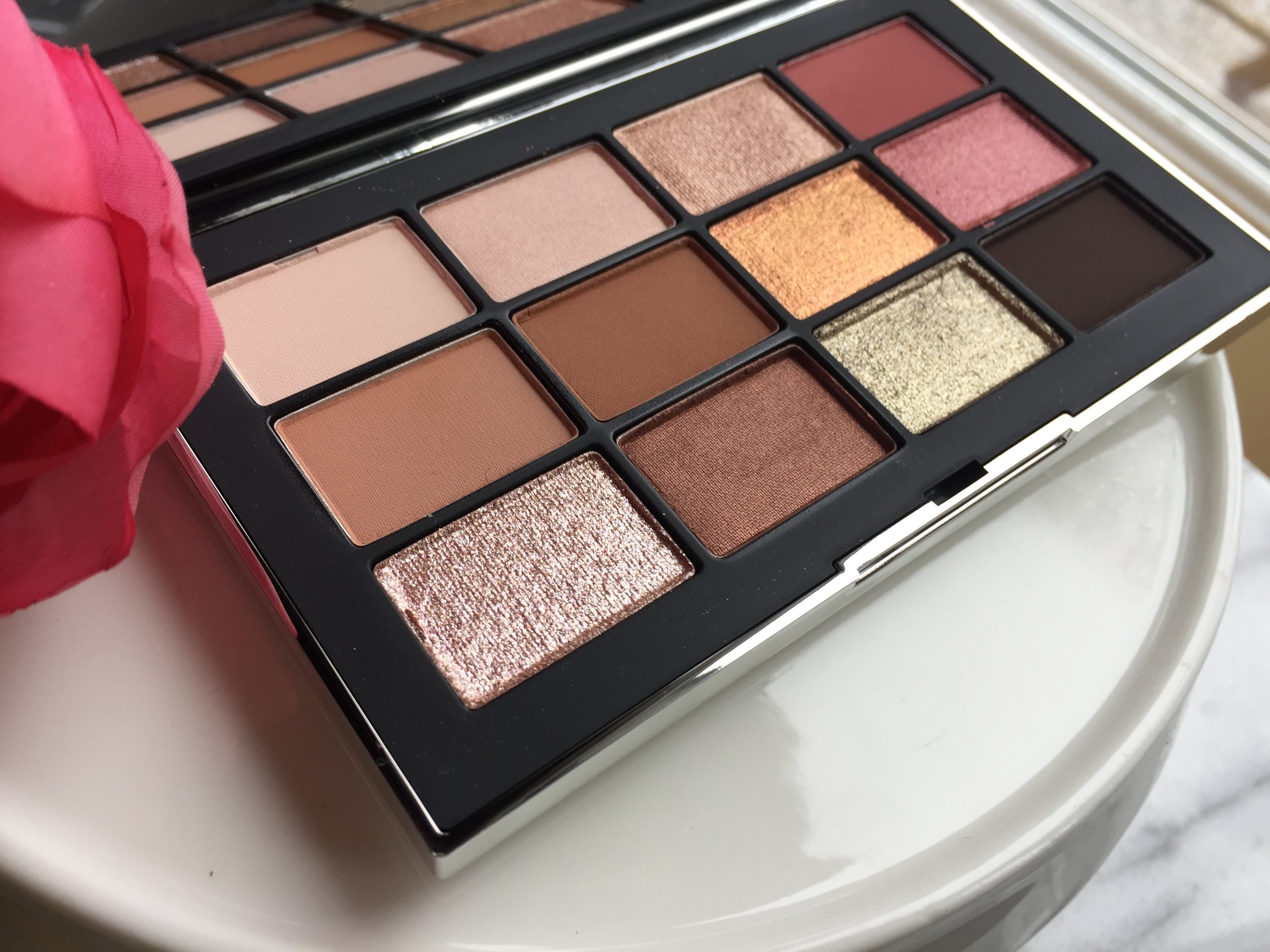 Nars Narcissist Wanted Eyeshadow Palette
Nars Narcissist Wanted Eyeshadow Palette
Nars Narcissist Wanted Eyeshadow Palette
Nars Narcissist Wanted Eyeshadow Palette
Nars Narcissist Wanted Eyeshadow Palette
Anastasia Beverly Hills Aurora Glow Kit
Anastasia Beverly Hills Aurora Glow Kit
Anastasia Beverly Hills Aurora Glow Kit
Anastasia Beverly Hills Aurora Glow Kit
Anastasia Beverly Hills Aurora Glow Kit
Anastasia Beverly Hills Aurora Glow Kit
Anastasia Beverly Hills Aurora Glow Kit
Anastasia Beverly Hills Aurora Glow Kit
Anastasia Beverly Hills Aurora Glow Kit
ColourPop Semi-Precious Eyeshadow Palette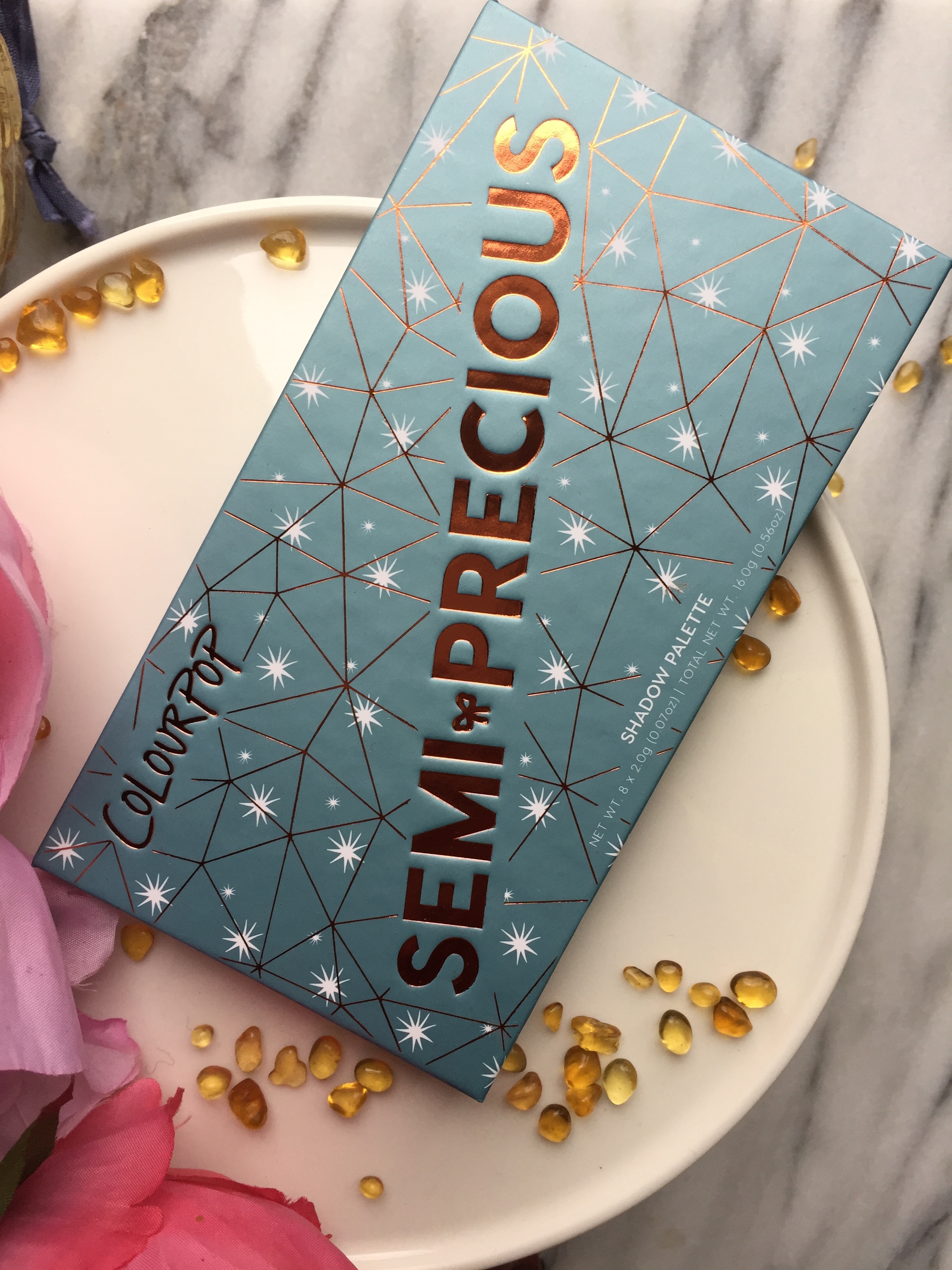 ColourPop Semi-Precious Eyeshadow Palette
ColourPop Semi-Precious Eyeshadow Palette
ColourPop Semi-Precious Eyeshadow Palette
ColourPop Semi-Precious Eyeshadow Palette
ColourPop Semi-Precious Eyeshadow Palette
ColourPop Semi-Precious Eyeshadow Palette
ColourPop Semi-Precious Eyeshadow Palette
ColourPop Semi-Precious Eyeshadow Palette
Makeup Forever Lustrous Shadow Palette
Makeup Forever Lustrous Shadow Palette
Makeup Forever Lustrous Shadow Palette
Makeup Forever Lustrous Shadow Palette
Makeup Forever Lustrous Shadow Palette
Makeup Forever Lustrous Shadow Palette
Makeup Forever Lustrous Shadow Palette
Makeup Forever Lustrous Shadow Palette
Makeup Forever Lustrous Shadow Palette